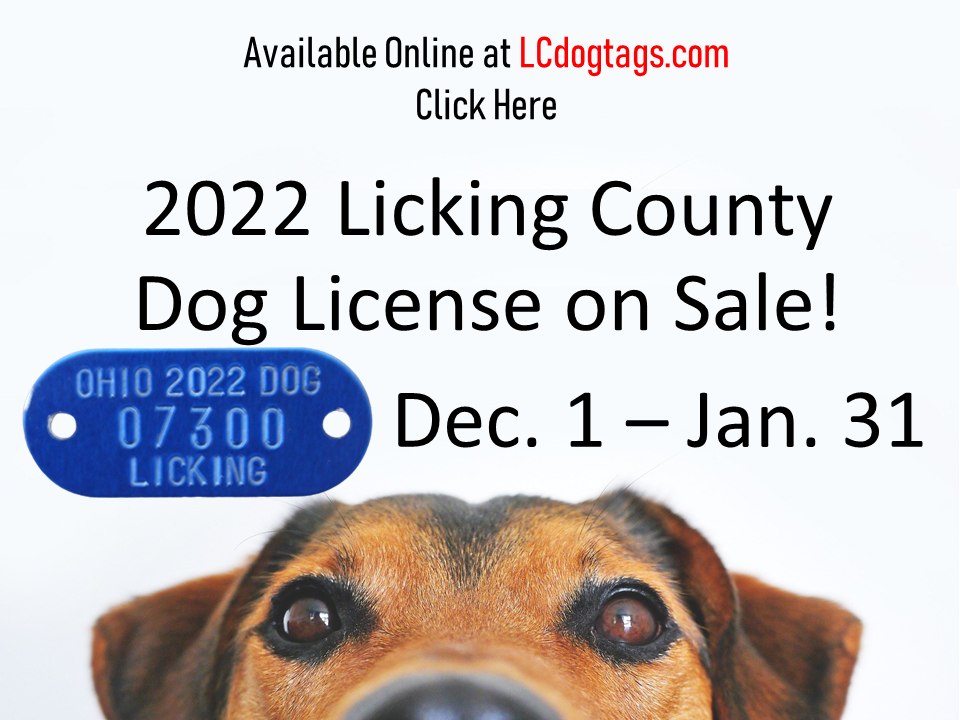 ---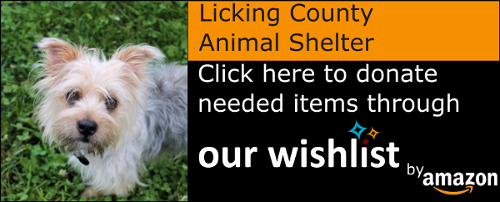 The Licking County Dog Shelter & Adoption Center is currently in need for basic supplies and is accepting donations. We have created a shelter Wish List of items that are needed on Amazon. You can access this list by clicking the link above
All Licking County offices are currently operating with limited services and restricted access to buildings. Until further notice the Licking County Dog Wardens Office and the Licking County Dog Shelter and Adoption Center at 544 Dog Leg Road in Heath will also be operating with some restrictions beginning Wednesday 3/18/20. Our department is unique from other county departments in that the shelter cares for and attempts to reunite lost family dogs and our Deputy Wardens serve Licking County by protecting people and property from injury and damage caused by dogs. Rest assured that the dogs in our shelter are being well cared for and our field staff continues to work through this situation with some restrictions. The attached guide outlines the limited services and access which are currently in place. Updates will be posted on the Licking County Dog Shelter and Adoption Center Facebook page and web site.
IF YOU HAVE LOST YOUR DOG: Call the shelter at 740-349-6563 to see if it may have been impounded and make an appointment to check the shelter. Staff will be able to assist you from 8 am to 4 pm 7 days a week. You will be limited to two people entering the building to look for your dog.
IF YOU ARE LOOKING TO ADOPT A DOG: Adoptions are currently by appointment only, Appointments are scheduled every hour from 10 AM through 3 PM, seven (7) days a week. Call shelter to schedule an appointment. All of our adoptable dogs will be posted on the Licking County Dog Shelter and Adoption Center Facebook page and web site. Please try to review them prior to coming to the shelter. You will be limited to two people entering the building for adoption dogs. Staff will be available to answer phone calls and emails about the dogs 7 days a week from 8am to 4 pm.
DOG LICENSE SALES: May be purchased at the Licking County Dog Shelter and Adoption Center and online through the Licking County Auditor's web site which can also be accessed through a link on the Dog Wardens Office web site. Contact the Auditor's office for questions concerning online sales at 740-670-5040. You may also acquire tags through the mail. Contact our office at 740-349-6563 or the auditor to have an application sent to you.
IF YOU FIND A STRAY DOG: Call our office at 740-349-6563 to see if we may have an owner's lost dog information that may allow you to get it home. You may also bring found strays to the shelter from 8am to 4 pm 7 days a week. We will not be responding with an officer to pick up a held dog after 3:30 pm.
IF YOU HAVE A DOG RELATED EMERGENCY: Deputy Wardens will be responding to all emergency service requests 24 hours a day 7 days a week. An emergency call is a police assist, injured stray dog, a dog attack or bite to a person and the dog is still at large or a dog in the act of attacking livestock. Call the Dog Warden at 740-349-6563 from 8 am to 4 pm 7 days a week for service and information. After hours contact the Sheriff Dispatch at 740-670-5500 for a Deputy Warden to respond.
IF YOU WOULD LIKE TO MAKE A DONATION OF ITEMS TO OUR SHELTER DOGS: At this time we will not be taking new or used donated items through the front door. We encourage you to view our Amazon Wish List online and use it to have donations sent directly to our shelter. The Wish List can be accessed through our web site. Wish List Donations are always welcome.
Please contact our office with any questions or concerns that may not be addressed in the guidelines. Everything is subject to change.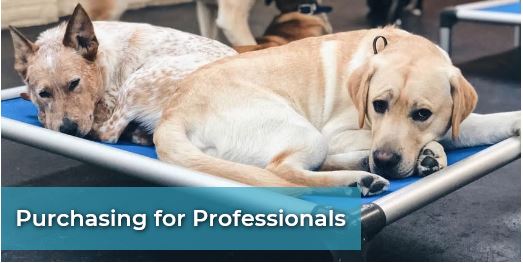 We are currently in need of new shelter bedding. Click the link below to learn how you can help.
https://donate.shelterbeds.org/385331

"Thank You" to the Petco Foundation for the generous $5,000 grant! Thanks to your help, we will be able to invest in updated computer equipment for our shelter! Our animals thank you too!!!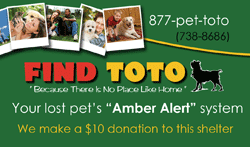 Join Us On Facebook


Click here visit the Petplex pet information library:

Ohio Pet Friendly Plates - Click On the Plate For Information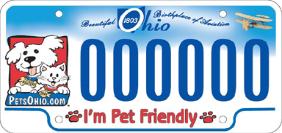 By choosing to purchase the Pets plate, a portion of the fees collected, $15.00, will be used to help provide needed funds for spay and neuter surgeries as well as educational programs concerning the proper veterinary care of those pets.
Licking County Dog Shelter & Adoption Center ~ "Where the Lost are Found Again".
Options for paying customer fees: Check and Money Order or by Credit and Debit card with an additional cost.