Temporary COVID-19 Office Procedures
Due to the current nationwide COVID-19 Pandemic, the Licking County Planning and Development Department will be operating by appointment across all three of our divisions and highly encouraging the majority of business to be conducted via email, phone, and internet methods. Please see each department listed below for any updates to their specific procedures. For questions on how we can best serve you please contact us at (740) 670-5200. Thank you for your understanding.
Development
CDBG - April 28, 2021 Public Hearing
LCPC
IN-PERSON LCPC Board Meeting, July 26, 2021 | ZOOM OPTION: HERE
Floodplain Permit Process HERE
Lot Split Process HERE
TRC - Major Subdivision/ Development Process HERE
LCATS
LCATS is currently working on the development of an Active Transportation Plan!
Take a look at other recent planning documents:
Transit Development Plan and Coordinated Plan
Transportation Improvement Plan 2021-2024
Long Range Transportation Plan 2021-2050
---
Recent Activity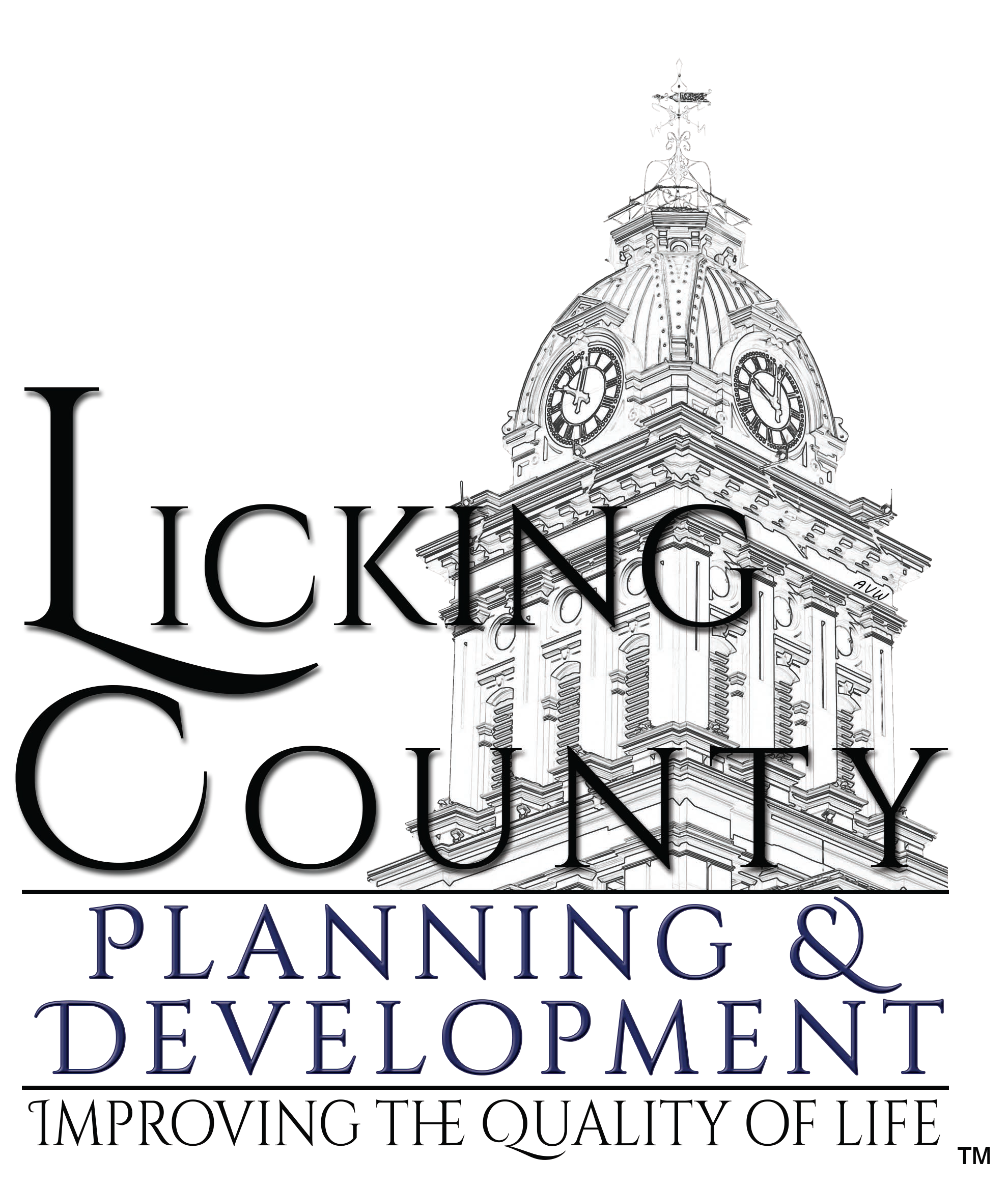 Office Hours: M-F | 8:00 a.m. - 4:30 p.m.
Main Line: (740) 670-5200
Fax: (740) 670-5197
Mailing Address:
20 South Second Street
Newark, OH 43055
(directions)
E-mail Us
Chris Harkness, AICP, Executive Director
Planning
Brad Mercer, Planning Manager
Jay Fisher, CFM, Planner II
Angela Farley, Planner II
Josh Troyer, Assistant Planner
LCATS
Matt Hill, Technical Study Director
Alex Nouanesengsy, Transportation Planner II / GIS Coordinator
Greg Huss, Transportation Planner I
Development
Adrienne Eskins, Community Development Specialist
Support Staff
Jen Jacquot, Fiscal Officer




---
About
The Licking County Planning and Development Department serves as the home for the Licking County Planning Commission (LCPC), the Licking County Area Transportation Study (LCATS), and Licking County Community Development. Collectively, these three organizations manage long-range planning, development regulations (including subdivisions, floodplains, and access management), the Metropolitan Planning Organization (MPO), transportation, grants, and fair housing programs. The Planning and Development Department serves as the home for several boards and committees, as well as for special projects including CycLicking™, and MotorCycLicking™.