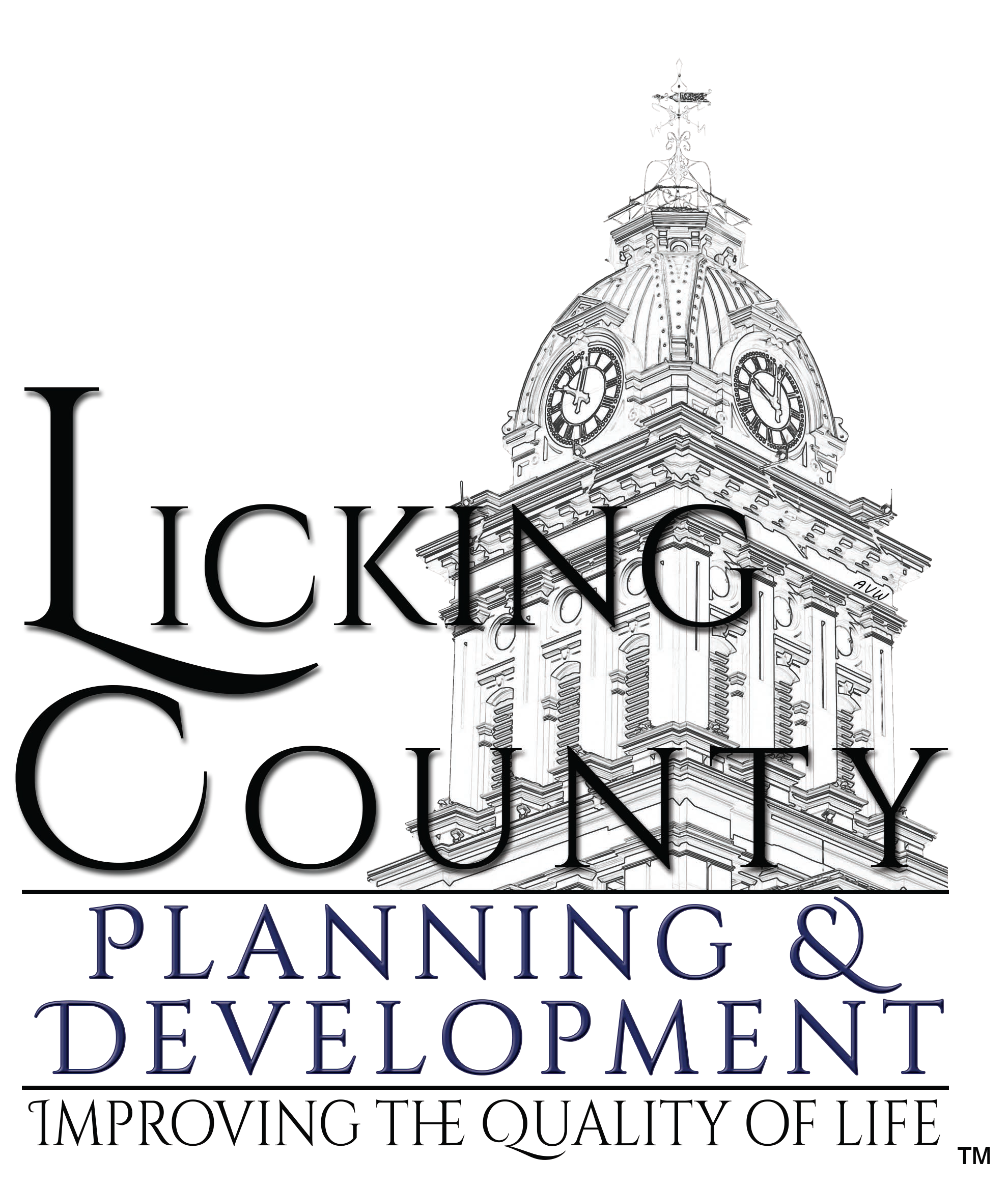 Office Hours: M-F | 8:00 a.m. - 4:30 p.m.
Main Line: (740) 670-5200
Fax: (740) 670-5197
Mailing Address:
20 South Second Street
Newark, OH 43055
(directions)
E-mail Us
Chris Harkness, AICP, Executive Director
Planning
Brad Mercer, Planning Manager
Jay Fisher,CFM, Assistant Planning Manager / Special Projects Planner
Angela Farley, Development and Design Manager
Neville Watson, Compliance Planner
LCATS
Matt Hill, Technical Study Director
Alex Nouanesengsy, Assistant Transportation Manager/ Special Projects Planner / GIS Coordinator
Alex Griffith, Assistant Transportation Planner
Mona Large, Mobility Manager
Wil Lloyd, Project Manager
Development
Adrienne Eskins, Community Development Specialist and Fair Housing Coordinator
Support Staff
Jen Jacquot, Fiscal Officer
Kim Landis, Administrative Assistant / Bookkeeper




---
About
The Licking County Planning and Development Department serves as the home for the Licking County Planning Commission (LCPC), the Licking County Area Transportation Study (LCATS), and Licking County Community Development. Collectively, these three organizations manage long-range planning, development regulations (including subdivisions, floodplains, and access management), the Metropolitan Planning Organization (MPO), transportation, grants, and fair housing programs. The Planning and Development Department serves as the home for several boards and committees, as well as for special projects including CycLicking™, and MotorCycLicking™.