Join the Fight Against Crime In Your Neighborhood
The Licking County Sheriff's Office is asking for your help in mapping privately owned residential or commercial security cameras. With your help, the Licking County Sheriff's Office can help solve crime by utilizing cameras throughout Licking County.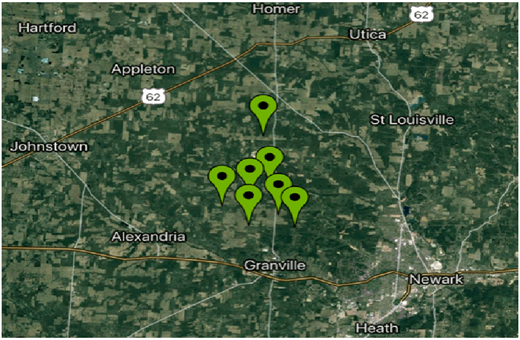 Your camera location and contact information will ONLY be shared with Law Enforcement who may request a copy if it will be helpful to their investigation.
You can register your camera information by filling out submitting the electronic form below.
Fill Out And Submit The Form Online
You can also complete a form below. Please make sure to save the form if filled out and emailed electronically. Electronic or scanned forms can be submitted to jcook@lcounty.com.
Click Here to Download or Print the Form