The Licking River Bridge at Staddens Road Will Remain Closed with Demolition and Replacement Planned
It appears that Staddens Road Bridge, located east of Newark in Madison Township and spanning the Licking River, was damaged beyond repair by a major log jam and high water related damage this past April.
Licking County Engineer Jared Knerr presented an engineering assessment by Gannett Fleming Engineers and Architects to the Licking County Commissioners (5/15/18) showing sections of the in-river pier on the north side of the bridge and supports supporting the bridge deck had failed. To quote the report, "it appears the cause for the pier 'pile to cap' connection failure was from impact from large trees and debris". The photo included shows the severe log jam that formed under the bridge supports during the high water period last month. The pier, which was recovered from the river after the debris was removed, had been sheared from its connection to the bridge I-beams and pushed downriver. Some of the sheared steel cap bolts were recovered and are seen in the included photo.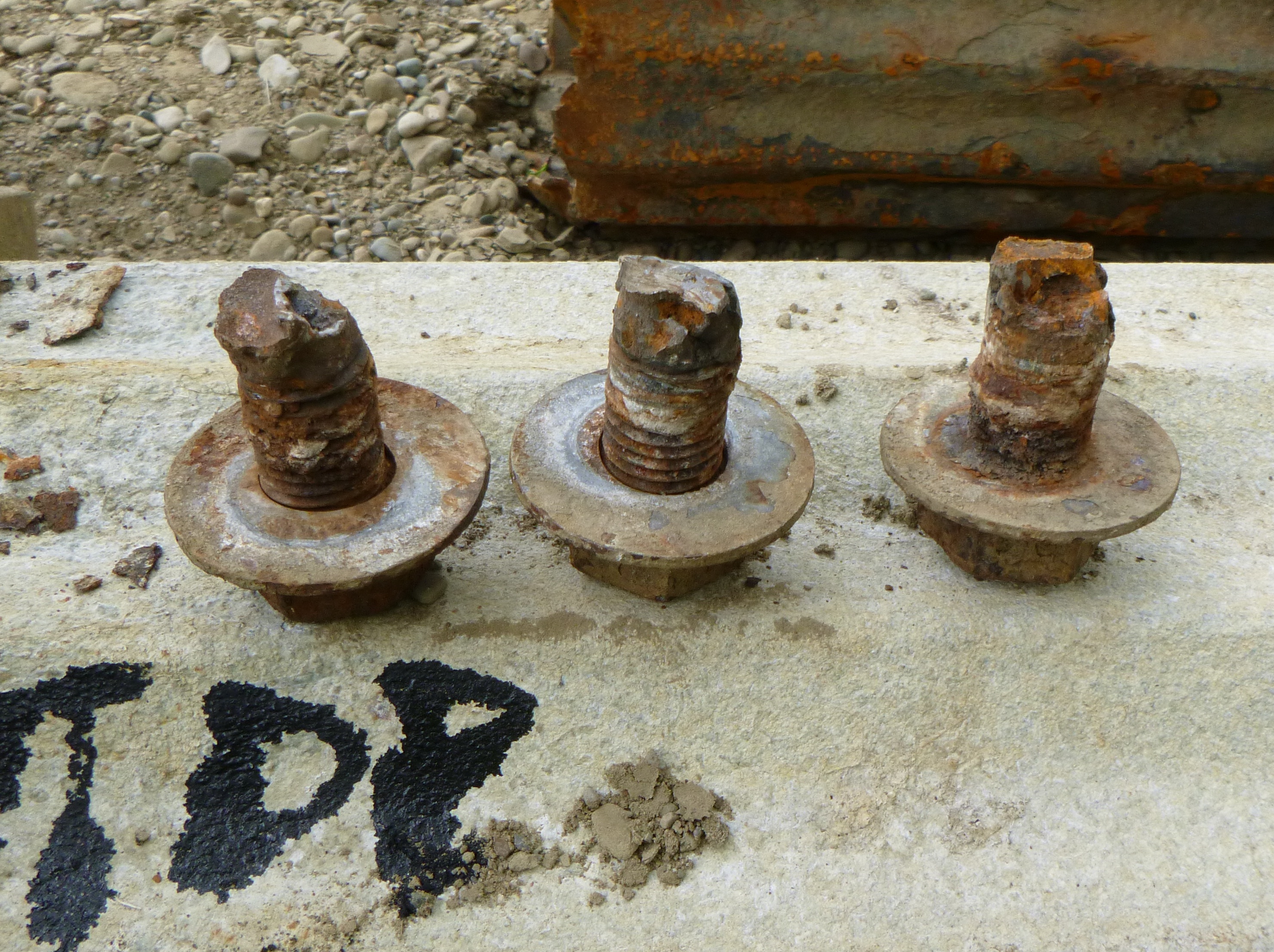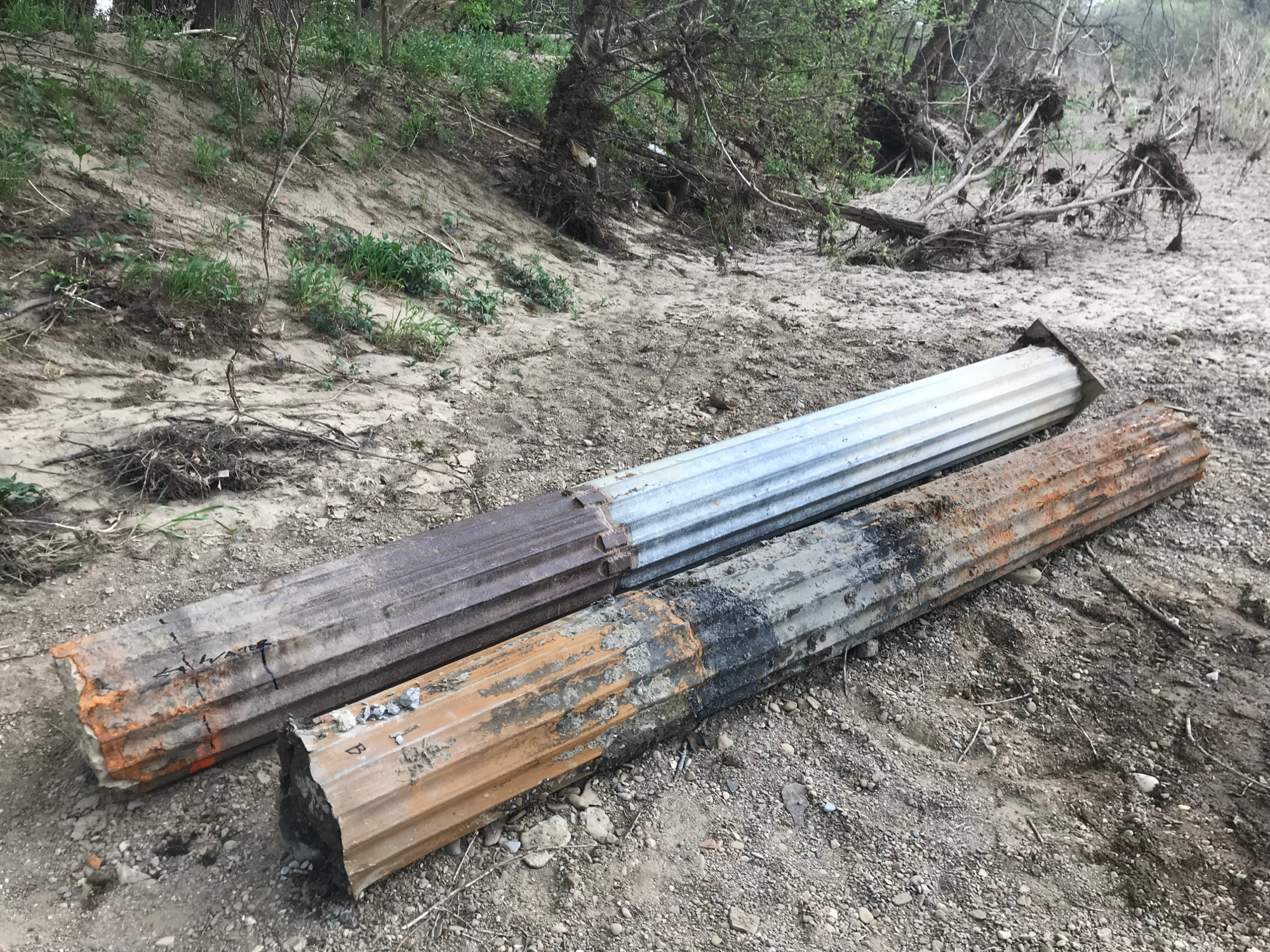 The County Engineering staff reports that the bridge, which dates to 1975, has a history of being a log and debris catcher. Quoting the Gannett Fleming Report, "The Licking River transports significant debris including large trees; and it is possible the other piles may have been compromised as a result of the debris flow and impact, and may be compromised with future storm events."
The final assessment by Gannett Fleming reads as follows. "Based on the concerns observed while at the bridge site and the above referenced assessment, the Engineers strongly recommend that Staddens Road Bridge over the Licking River remain closed until a replacement structure can be designed and constructed."
County Engineer Knerr, with the support of the Commissioners, is undertaking initial testing at the site to begin the design and engineering process for a replacement bridge. It appears that engineering, demolition and construction of a new bridge could cost in the neighborhood of $2-million dollars. The County is also searching for possible sources of funding for the project.
Even if done as a design-build project a replacement bridge, at the earliest, completion would be more than a year away. Staddens Road at the bridge site will remain closed as a safety concern and detours are posted. More information will be available on the project after geotechnical research and hydraulic analysis is performed.