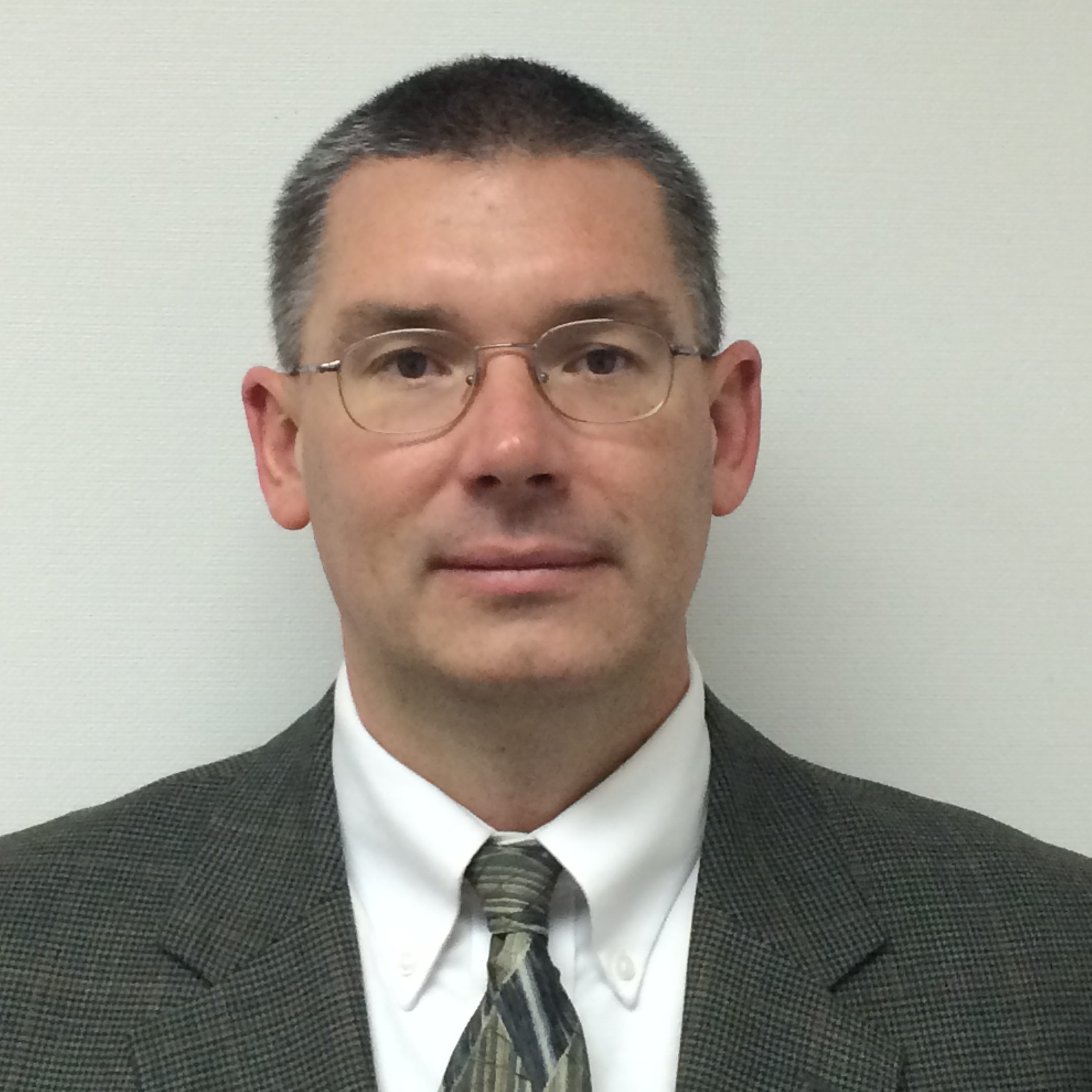 Jared Knerr, P.E, P.S., ENGINEER
20 S. Second Street
Newark, Ohio 43055
740-670-5280
740-670-5295 Fax
About Your County Engineer
Jared Knerr is a Professional Engineer and Professional Surveyor with 25 years of experience and is currently serving his first term as County Engineer. Prior to that, he was the Roadway Engineer for the Licking County Engineer's Office for about 3 years. He received Bachelor of Science degrees in Surveying and Civil Engineering from The Ohio State University. Previously he worked for over 22 years at the small private firm Geo-Graphics, Inc. where he ultimately became a project manager working with commercial clients as well as many development companies. He worked for about 3 years at Ohio Department of Natural Resources, Division of Mineral Resources Management in the permitting/hydrology/bonding section where he managed the States' reclamation liability of over 240 active coal mines. Additionally he has served as an adjunct instructor at ITT Tech and COTC teaching classes in computer drafting and design.
As an active parent and community member, he coaches youth soccer, youth basketball, and is a den leader and the committee chairman for the local cub scouts. He is a member of the St Albans Township Zoning Commission where he currently resides with his wife Carrie and their 4 children.
Duties of the County Engineer
The Licking County Engineer's Office provides many important services for the citizens of Licking County, including maintaining over 421 miles of roads, 430 bridges and thousands of culverts, streams and ditches in the public right-of-way.
The County Engineer is an elected official, serving terms of four years. The office prepares construction plans, specifications and estimates for improvements to all county roads. The County Engineer also serves as engineering advisor to all townships in the county, assisting them with township road improvements and maintenance. The office inspects and maintains all bridges on township and county roads and maintains traffic signals on county roads that intersect other county or township roads.
The Engineer's Office oversees new commercial and residential construction projects in unincorporated areas for conformance to public street construction standards as well as grading and erosion control requirements. The office also inspects work done by utilities in the public road right-of-way to ensure the safety of the residents and motorists of Licking County.
Ohio law requires the County Engineer to be both a registered professional engineer and professional surveyor. In addition to the engineering responsibilities of the office, the County Engineer oversees the county Map Department which maintains the county tax maps, reviews surveys for property transfers and creates subdivision lot numbers and street addresses.