Licking County Recycling can help your students learn about recycling! Please contact us at 740-670-5125 if you'd like us to visit your school, or do a virtual presentation. Programs align with state science standards and include a presentation, activities, questions, and more. We can work directly with teachers or group leaders to tailor the programming to your needs.
We have lots of resources for you! Keep scrolling to find the following information and helpful handouts:
Flyer about Licking County Recycling programs for schools and groups

Information about the PepsiCo Recycle Rally


Activity Booklets that can be requested online, and delivered to you or picked up at our office (see examples below, and click "Inquiry Form" to order)

Downloadable flyers and handouts that you can print for your classroom, group, or family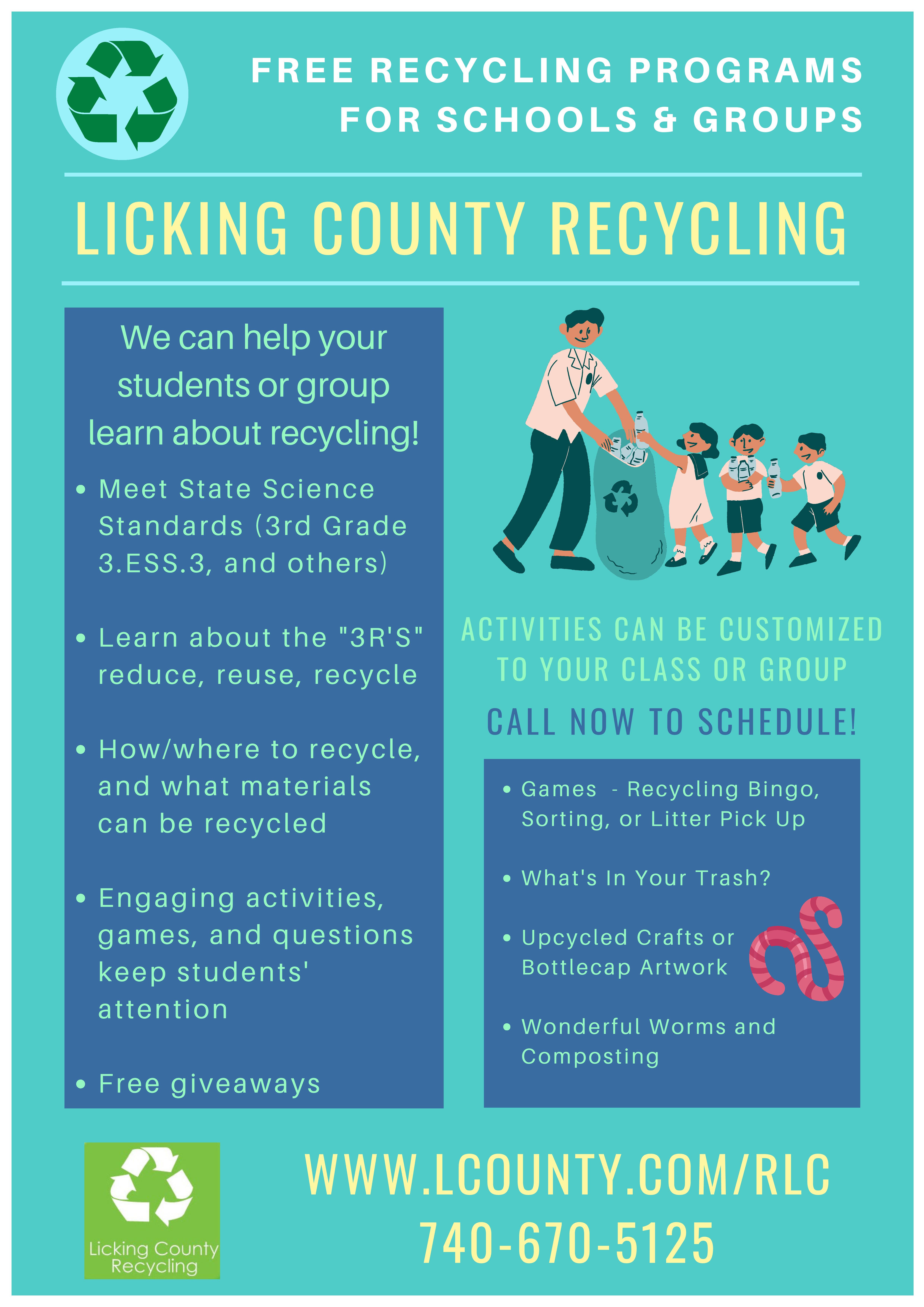 PepsiCo Recycle Rally!
Participate in a nationwide challenge to see how much your school can recycle! There are free resources, ideas, and prizes! https://pepsicorecycling.com/recyclerally
Educational activity booklets: Physical copies can be requested by filling out "Inquiry Form" (Click link below.)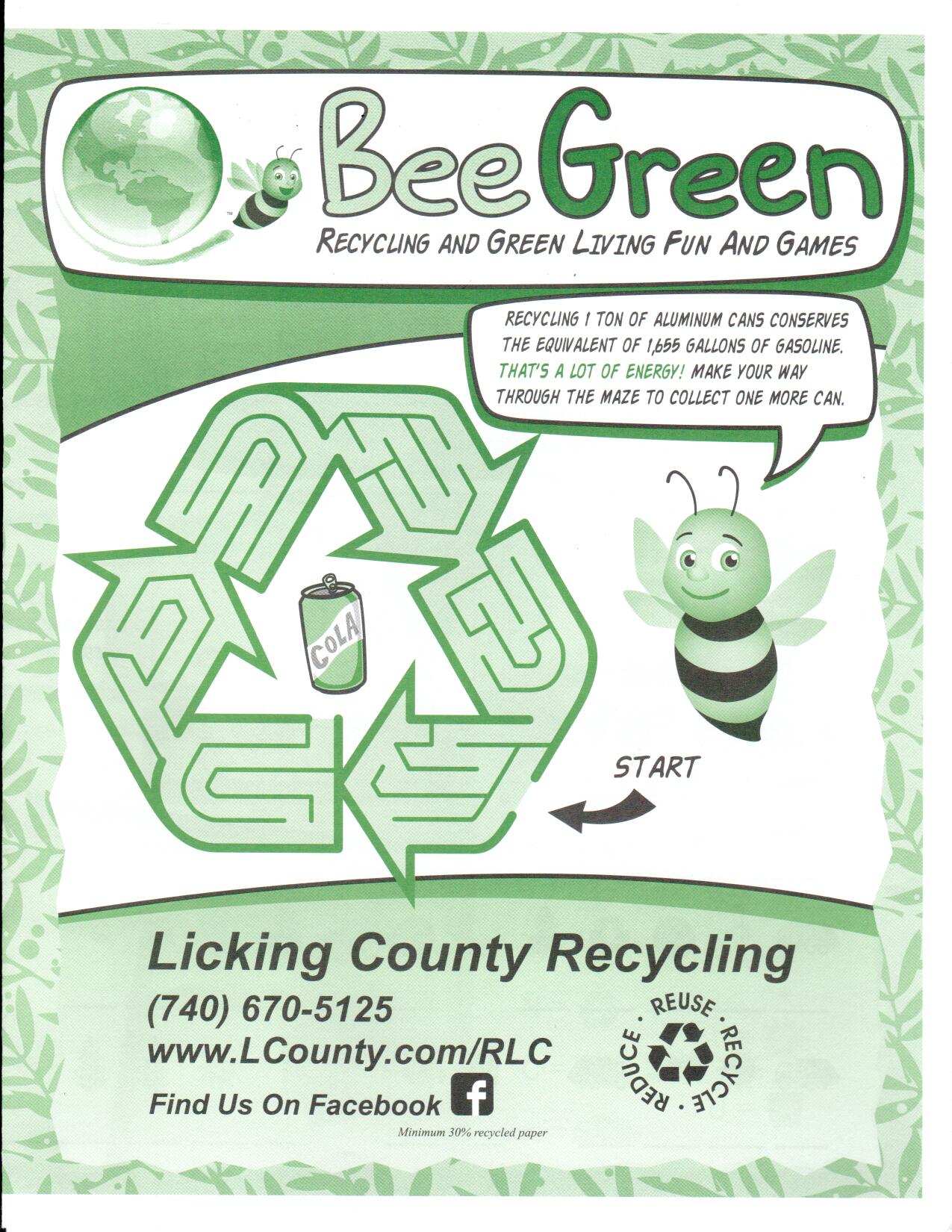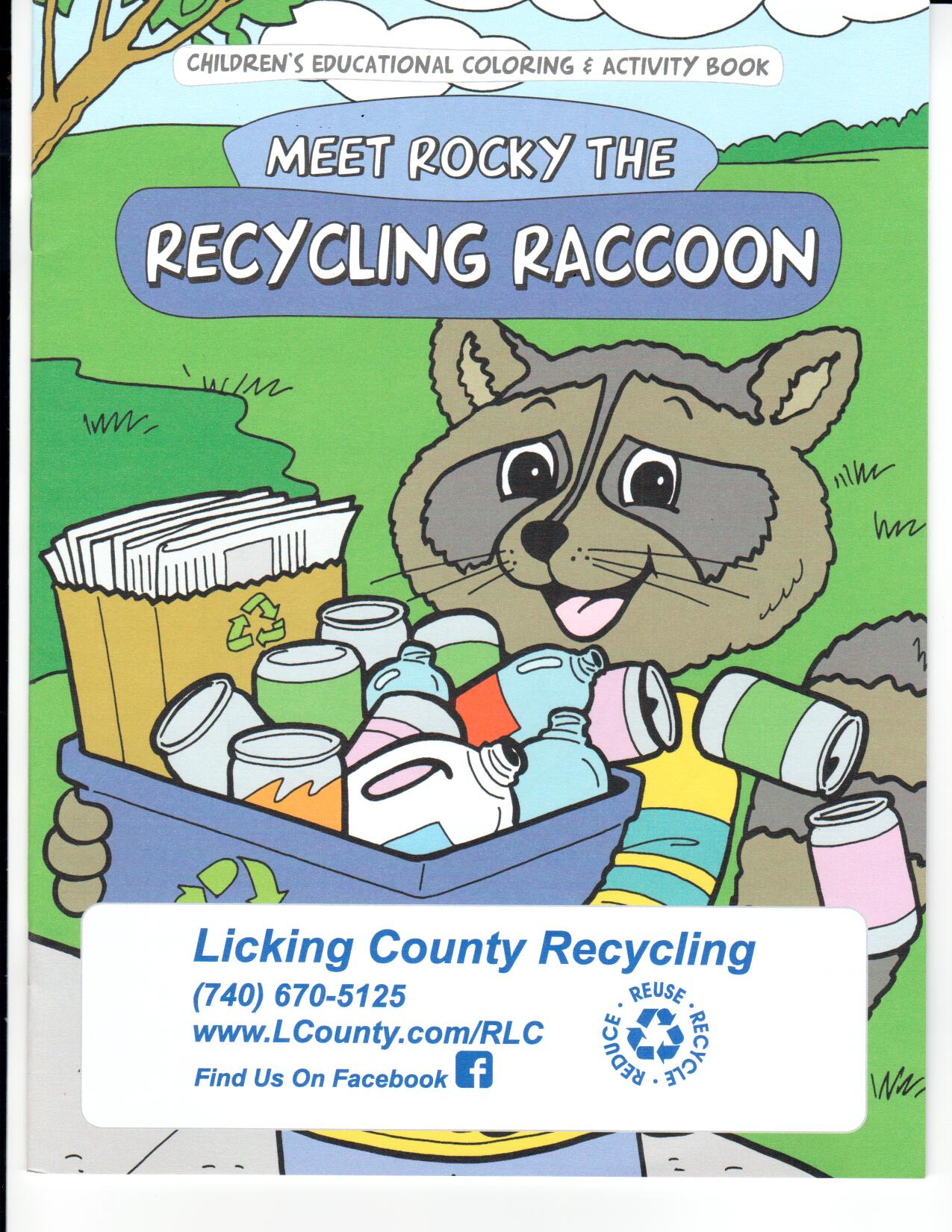 Educational booklets and worksheets: Click on the images below to download and print each booklet or worksheet.